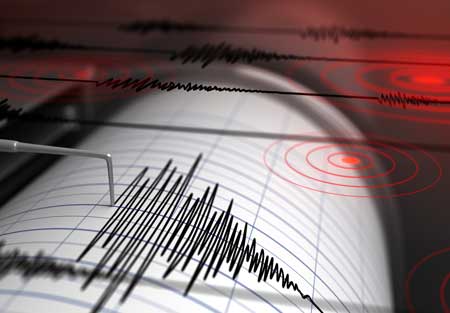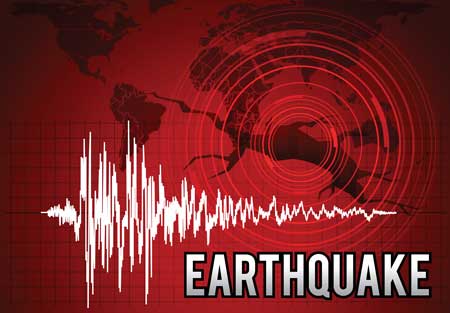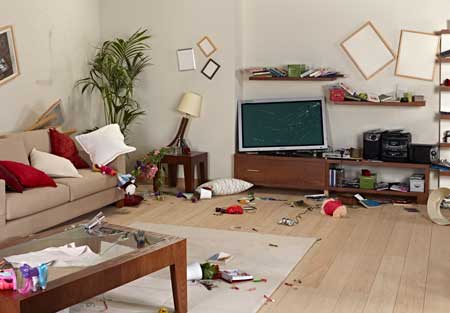 Read
user reports
of people who felt an earthquake in the last week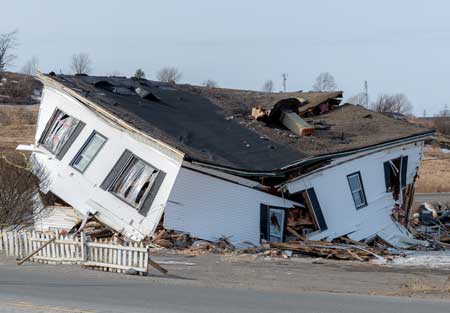 Look up quakes in your region or country
Search quakes
Check if
seismic activity
worldwide or in a specific area has increased or decreased!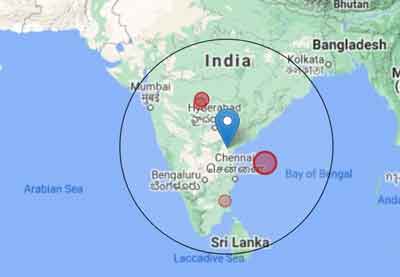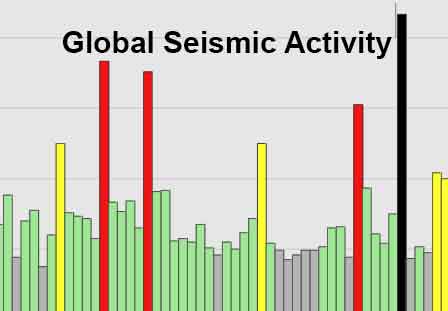 Worldwide earthquake activity level
What is the level of global earthquake activity today compared to the past? Find out with our graph showing the current and past Global Seismic Activity Level indicator!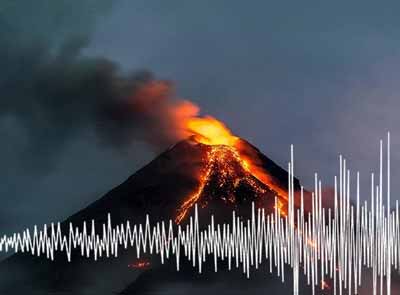 Earthquakes near volcanoes
Earthquakes often precede volcanic eruptions. Find out where the latest earthquakes in the vicinity of volcanoes have occurred.
Top stories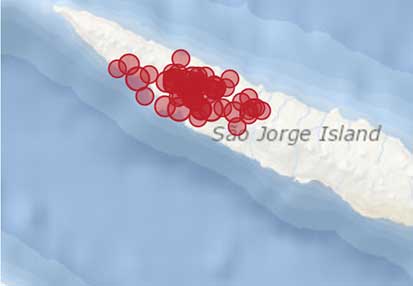 Volcano-seismic crisis 2022
Follow the latest news and update on the volcano-seismic crisis that started on São Jorge Island in the Azores on 19 March 2022!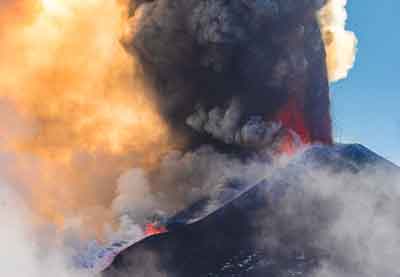 On the global map, only larger quakes are included (otherwise, there would be thousands of points). If you are interested in complete lists including smaller earthquakes, please navigate to a specific region from the menu.


Notes:
An optimized version as stand-alone tool is available at:
earthquakes.volcanodiscovery.com
or
www.volcanoesandearthquakes.com
.
You can
embed customized versions of the map on your own website
from our tool at
www.volcano-news.com/active-volcanoes-map/get-widget.html
Disclaimer:
There is no warranty for completeness or correctness of the information on this map.
The earthquake data on this map are collected automatically from various public data sources, namely USGS, EMSC, GFZ and GeoNet. In the list of quakes, you find a link to each source where further information about this individual quake can be found.
Smaller quakes (<M4) are only included in the areas which these agencies also cover for small quakes, mainly the US and Euro-Mediterranean regions. World-wide coverage is near complete for quakes >M4 and complete for M>5.
Be Earthquake Prepared
Know what to do in case of an earthquake!
Wed, 11 May 2022, 18:39
The University of Utah Seismograph Stations reported that a light earthquake of magnitude 4.2 occurred at 07:32 AM on May 11, 2022 (MDT). ...
Read all
Thu, 9 Sep 2021, 19:57
IMO has now raised Askja to Yellow status as the rapid deformation of the caldera is continuing and has now reached 7 cm in just six weeks. Rising magma is also only at 2-3 km depth, so the possibility of an eruption in the near-term is increased. ...
Read all